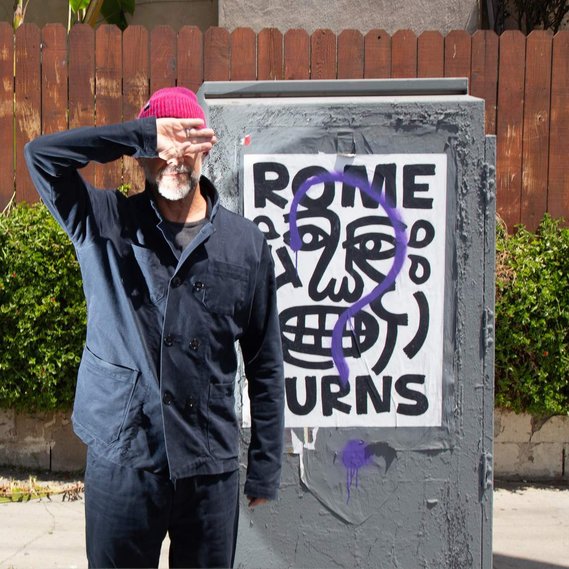 Eric Junker channels his restless energy into creating art and design inspired by the colliding energies of his life in urban Los Angeles and his passion for nature and outdoor adventure. His California inspired psychedelic nature-pop murals can be found throughout Southern California, and as far afield as New Mexico, Texas, Louisiana, Baja Mexico, Costa Rica, and New York City.
In his interdisciplinary creative practice, he has contributed design, art, and ideas to a client roster that has included OCULUS, LOUIS VUITTON, MADEWELL, PATAGONIA, COACH, TARGET, and the LOS ANGELES PHILHARMONIC. His work has been recognized by CBS This Morning, NBC LA, ABC 7, the New York Times, the Los Angeles Times, Cool Hunting, Elle Décor, and Angelino Magazine. He is also active in non-profits that support environmental causes, pediatric cancer research and homeless youth empowerment.
He's currently a Lecturer at USC's Roski School of Art and Design.
CONTACT
Mr. Junker is represented by Giant Artists.
email info@giantartists.com or call 323.660. 1996